We offer BPO services, giving you the opportunities to save your corporate budget, expand market share, enhance delivery speed, using our unparalleled management expertise and strategies, secure infrastructure to increase your customer loyalty. With ITSec professional BPO services you will meet your business objectives, retain your customers, and enhance the company's flexibility.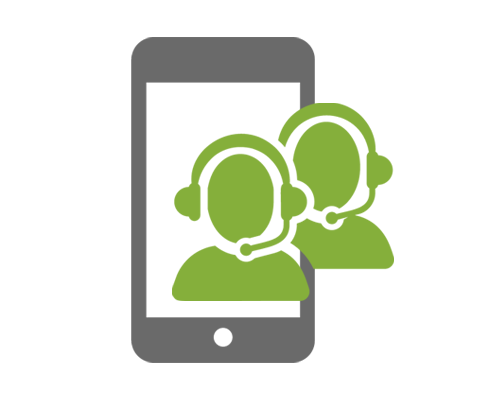 With our BPO services you get:
Service differentiation
Highly customized BPO service falling within your budget offering you various distinctive services
Efficient service delivery
Efficient BPO solutions giving you automated workflows with lower costs and higher control and consistency
Monitoring & Compliance
Stay alert and updated with proactive approach and early indications to your compliance risk with real-time visibility in your business operations
Continuous process improvement
Continuous process improvement keeps your service offering updated and helps you stay ahead in the competitive market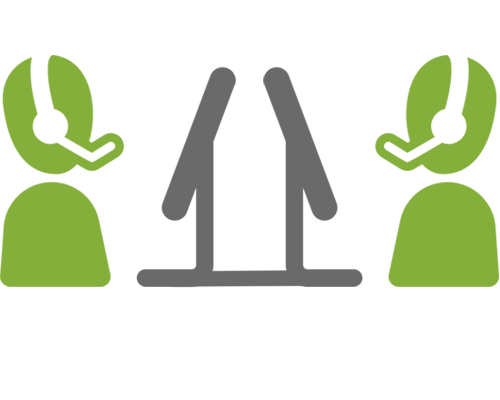 We know that BPO is all about flexibility and cost efficiency. We bind them together and ensure quality control. Through various models and software development, ITSec transforms your fixed costs into the variable structure, ensuring a complete focus on your company core competency. Our BPO services help you retain and build your entrepreneurial speed and agility. With strategic front and back office business functions, ITSec helps you reduce costs, improve the customer experience and enhance the technological base of your company.
ITSec BPO services increase the measurable improvement of your business through product and service quality improvement. We leverage your technology together with ours and conduct data processing on your behalf.
For more information or general queries contact us on +92 21 37130093 or drop us an email to sales@itsec.pk