Every company holds its information to the highest importance. It is a valuable asset, a treasure and a secret of the company. The effective use of information comes from its efficient, organized structure. The organized form of the information does not enable your company to lose productivity and enables an effective use of human resources. There is minimum turnaround time through questions, feedback and input on various subject matters. The expert and institutionalized knowledge is well-used for productive purposes. The process becomes easy and quick.
Sharepoint integration with vucrm offers a number of broad features to help your company and people with sharing and storing of ideas and information. Sharepoint helps from streamlining the common tasks to empowering business intelligence. This service supports collaboration and content management system through the company. The key features include:
Sharing of ideas, content and vision through strong and instinctive social features, activity feeds, document libraries and intranet capabilities
The new social features help the people share what they are working on, ask relevant questions and keep track of what their fellow employees are doing
Fully organize the teams and simplifying the tasks through tracking the information, sharing the sites, setting the permissions and documents inside and outside the organization
Explore the answers and insights to get better understanding and gain effective advantage of the present data and expertise
Easy access to the people across the company who effectively answer questions and provide relevant feedback based on the documents and discussions with the new search profile features
Stay connected virtually 247 and share documents and updates from your mobile phone or tablet
Give easy virtual access to your business with the latest Microsoft Office tools using the combination of Sharepoint and Office 365
About Microsoft Sharepoint Server 2013
The latest update of Microsoft Sharepoint Server 2013 has entered the market with a new, fluid design which shows perfectly across different screens and various sizes such as laptops, desktops, touch-enabled slates and phones. The latest update is fast, familiar, intuitive and beautiful. It enables you to spend more time working on the information rather searching for it.
Sharepoint 2013 helps you get things done quickly, securely and cost effectively.
Why go for Sharepoint Server 2013?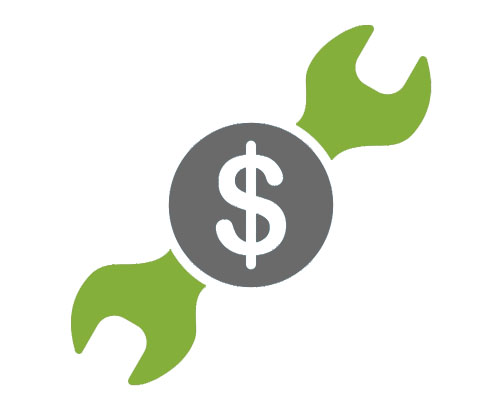 Cost Management
Your IT infrastructure needs to be optimized from time to time. The ever-changing business conditions and industrial environments need your business to be investing in sufficient, agile and readable solutions. Sharepoint Server 2013 brings flexibility in the tailored deployment based on your unique business needs by providing security, scalability and reliability. This way you are in a better position to take advantage from the updated hardware innovations and computing technologies making your business capable of handling data faster with greater efficiency and at lower costs.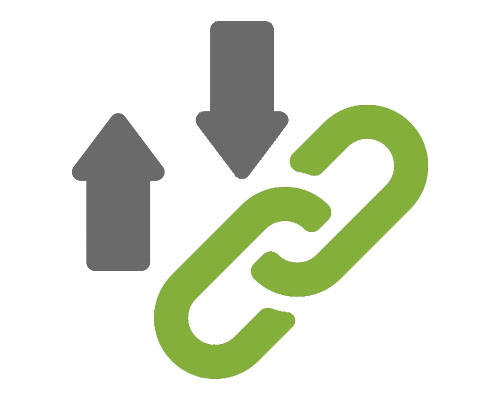 Risk Management
All organizations aim to comply with regulatory standards and prevent unauthorized access to the business and personal data. To comply with IT regulations and prevent unauthorized access you need to:
Review the control over who have access to sensitive and important information
Monitor and report those who have accessed and modified the critical information
Sharepoint Server 2013 provides varied range of features and capabilities to automate and comply with the policies.
Why go for Sharepoint Server 2013?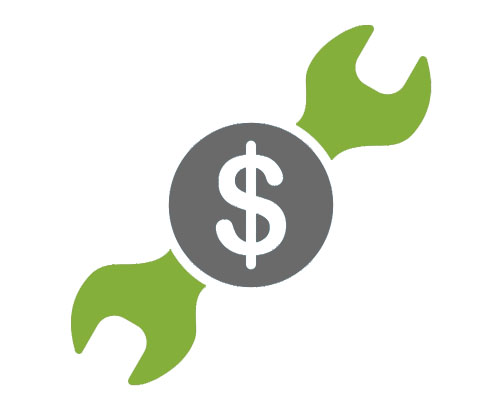 Time Management
IT is continuously facing exponential growth in service requests where the users need to do more by depending less on IT departments. It is important not to consider IT a bottleneck to productivity but to consider IT as a balance between the emerging user demands, maintenance of compliance and availability.
Sharepoint Server 2013 provides intuitive tools and solutions to support the users enabling them to choose the how and when to upgrade and provide programmatic access to the centrally managed compliance policies. These tools help ensure consistency, open room for collaboration and allow IT to focus on innovation.
For more information, please contact us on +92 21 37130093 or drop us an email to sales@itsec.pk