ITSec offers you one of the best open source communication solutions: fonyo by Fonality. fonyo is based on Fonality's IP-PBX system giving you the best Asterisk system and having been deployed to thousands of businesses across the globe.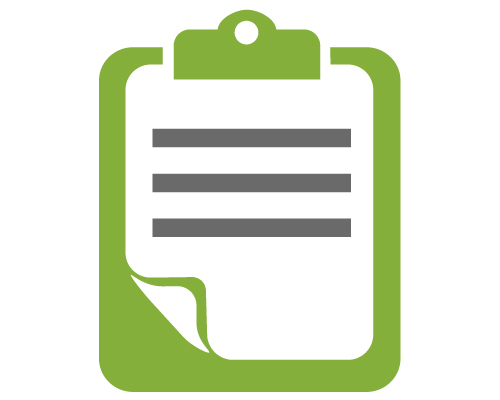 Key Features:
HUD (Head Up Display – giving desktop control, click to call, drag and drop calls etc)
PSTN Fallback
Web-based Control Panel
Conference Bridges
Auto-attendant (IVR)
Outlook integration
Voicemail-to-email
Powerful reporting
CRM integration
Call center capabilities
And a lot more…
Why buy a fonyo Phone System?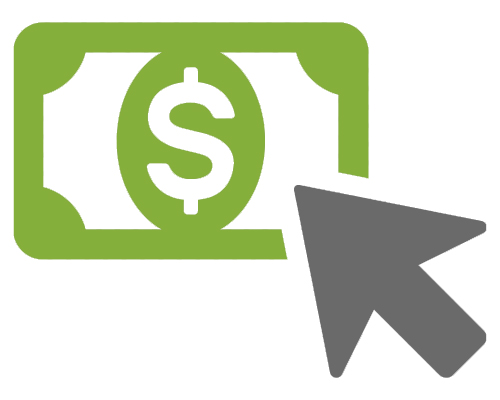 Saves you money:
The fonyo phone system saves you around 40-80% of your money compared to traditional PSTN or ISDN systems. It saves your money in installation, maintenance, intra-office calling, conference calls, business expansion and other activities.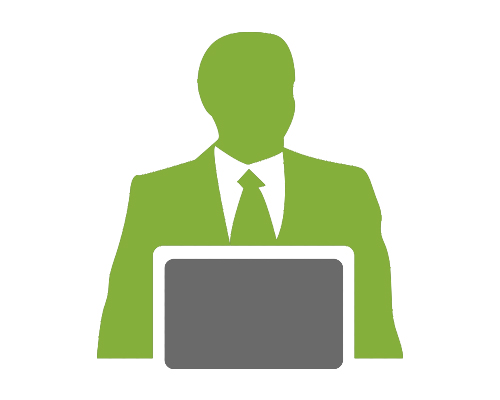 Set a professional impression:
Sounding professional is important, regardless of your organizational side. fonyo phone system includes enterprise-class features such as voicemail-to-email, auto attendants to the full call center functionality.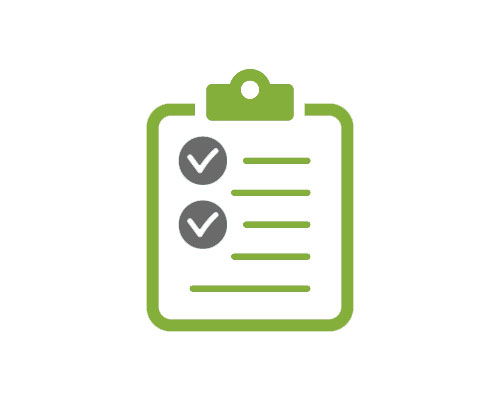 Improves employee productivity:
fonyo helps your business enjoy high employee productivity with built-in mobility features, Outlook, instant telecommuting, CRM integration, instant messaging, drag and drop calling and more.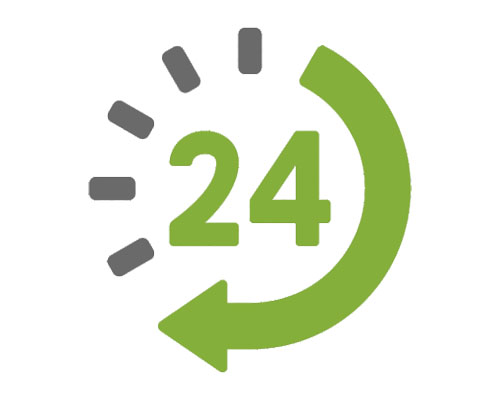 Around-the-clock supportive team:
ITSec is an authorized reseller of fonyo phone system. Our technical team supports you around-the-clock helping you with installation, configuration, networking, and troubleshooting problems. The 247 support is available on an hourly basis or for a low monthly subscription.
About fonyo Editions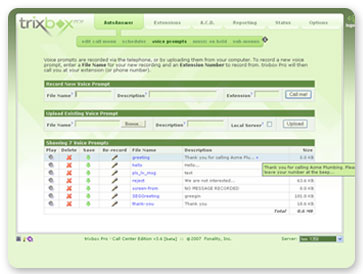 fonyo STANDARD EDITION
fonyo SE is a hybrid-hosted telephony solution based on Asterisk® giving improvements in reliability and scalability with up to 500 users per site, depending on the hardware used. Besides the usual fare of Asterisk features, this edition includes click-to-call, easy user interface, powerful exportable reporting, web-based voicemail, mouse-driven operator panel, integrated HUDlite, real-time resource graphs, Outlook integration, system updates, seamless VoIP trunking, auto-card configuring, simplified co-branding and more.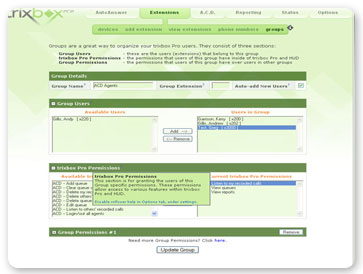 fonyo ENTERPRISE EDITION
fonyo Enterprise Edition includes all the features of the Standard Edition. Moreover, it also includes multiple auto-attendants, intercom (group + individual), full reseller re-branding capabilities, conference bridges, paging, group permissions and more.
This edition also comes standard with HUD Pro adding to the drag and drop call control, presence management, private enterprise chat, interactive desktop alerts and more.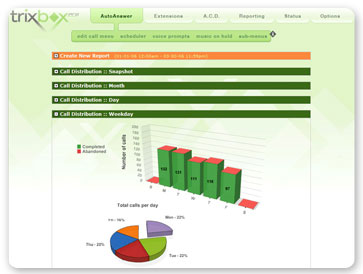 fonyo CALL CENTER EDITION
fonyo Call Center Edition, our flagship product, offers advanced call center capabilities at highly affordable prices. This edition is specially designed for companies with 2-50 customer service or sales agents. fonyo Call Center Edition adds robust ACD capabilities with unlimited queues and skills-based routing, call recording, call barging, monitoring, detailed graphical reporting and more.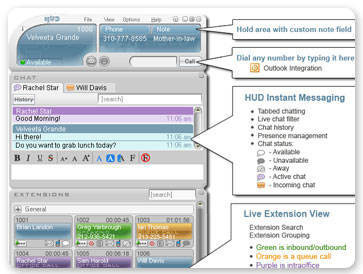 HUD DESKTOP APPLICATION
HUD comes FREE with each fonyo Edition, the all-in-one employee presence and communication management application. Used through a single interface, it provides real-time visibility and shares information of all the employees of an organization.
As a new operator, it is integrated with your Outlook. HUD increases employee productivity, effective business communication, affordable options to create distributed agent-based organizations, helps out managers with employee training and facilitates professional interactions with the customers.
HUD enables one-touch control and easy access to other staff and clients via private enterprise chat, click to call, click to email, and drag and drop call transfer. fonyo Call Center Edition and HUD work together to deploy a distributed inbound and outbound call center with queue status, on-the-fly recording, call barging, and more.
fonyo SE comes standard with HUDlite, and fonyo EE and CCE come standard with HUD Pro.
For more information or general queries contact us on +92 21 37130093 or drop us an email to sales@itsec.pk