With the increasing number of Internet users in Pakistan, the advertising paradigm is being inclined towards the online trade. Businesses will now have to get serious about their online presence, ability to sell online and more importantly targeting potential customers who are Internet savey.
The launch of 3D and 4G Internet access via mobile phones has also increased the reach the potential of online marketing.
So how do businesses start selling online in Pakistan?
The first thing one should do is to get a website built by a professional IT company. By professional we mean a professional company that has ample experience in online dealing. It is very important that your online website or online store is error free, has a good speed and looks professional. Otherwise your marketing dollars will be wasted and you will not have a good conversion ratio. Avoid freelancer web developers if you can.
Once your website is completed, you need an online marketing strategy. This involves a careful assessment of the business, competition, opportunities and threats.
We at ITSec.pk have over 15 years of experience in online success. We are happy to share our experience and lessons learnt. If you are looking to establish an online success, get in contact and we will be happy to help you.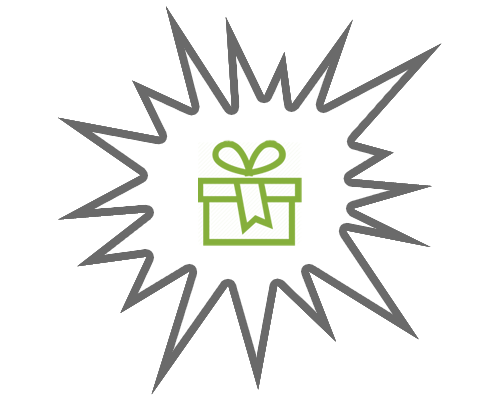 We offer the following services in Pakistan:
IT Consultancy
Online Presence Development
PPC campaign on our own account – You can pay us in rupee and we can pay to Google, Bing, and Facebook in dollars!
SEO strategy and implementation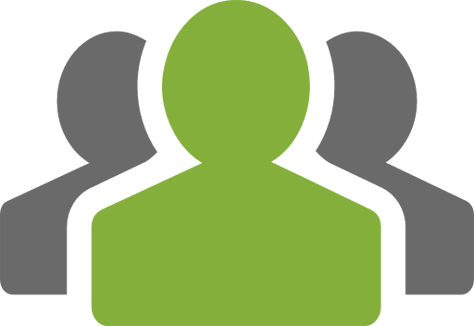 Our clients:
Logoinn.com
Biwi.Net
RentBusinessphones.co.uk
Trixboxshop.co.uk
Lexislighting.com
Sussi.pk
Nist.edu.pk
And many more
Want to know more?
Fill in the form below with your contact details and one of our consultants will be in touch shortly.