ITSec delivers you powerful solutions via simple mobile app development services. For your business success and stable promotion and growth ITSec offers you iPhone, Android, Windows, Blackberry development at highly competitive prices.
ITSec provides you a mobile app development service on the platform you want to base your business on.
Our Team gives you:
Time and cost saving app development service
Strong, talented and experienced in-house team
No outsourcing
Experienced mobile app interface designers and developers
Updated and latest technology used
With ITSec app development services, you get an interactive, dynamic and enterprise web app development service offering you versatile, high-performing, feature-packed apps for any business you have and for any area you want to promote. For your custom mobile app, you need secure, scalable and sustainable technology to deliver the right business message across to your audience and meet your business needs with the right app.
Our highly flexible and customized mobile app development service starts with a comprehensive evaluation of your business and its requirements. This is a crucial phase, for we devise the right mobile solution for you with cost-effective goals and deadlines.
With ITSec you get:
Competitive rates and customized price quote
Timely delivery
Transparent and collaborative process
Expert and experienced team
100% customer satisfaction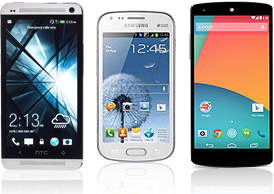 Android Development
The Android app development service includes the feature application, base porting, performance optimization, integration of Android on several hardware platforms and app testing. Android has a huge market share therefore ITSec gives you the opportunity to open up your business to a whole new market using the Android mobile platform.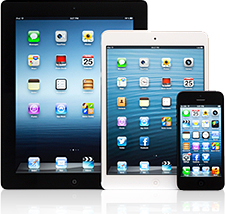 iOS Development
If you are willing to target the iOS audience, then you need a supportive and trained iOS team. Apple has a huge market share and a custom iOS app development service is just what you need to set a strong business platform and promote your business via a custom, unique and user-friendly app in the marketplace.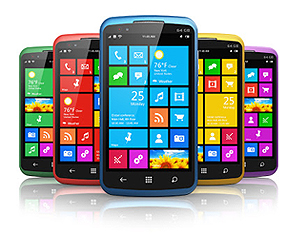 Windows and Blackberry App Development
What is not iOS and android is definitely a window or blackberry. There is definitely a market to target here and ITSec helps you to do that via a professional team and app development experts to give you technical excellence throughout.
Please contact us on +92 21 37130093 for more app development information
For more information or general queries contact us on +92 21 37130093 or drop us an email to sales@itsec.pk